TAKE CONTROL &
ENJOY THE VIBE.
Take complete control of your in-store media solutions with Mood Harmony. Access our mobile-friendly platform and manage your Music and Digital Signage with ease. Supported by our commercial-grade media player, you can drive all media elements of your in-store experience in total harmony – no worries at all.
Shop Now

SMART, FAST, EASY & FUN!
Designed with the small business owner in mind, Mood Harmony is the content management platform you've been waiting for. Our mobile-friendly web app gives you easy access to manage your Music and Digital Signage content with ease. Create new playlists, schedule dayparts, control volume and more – right from the palm of your hand.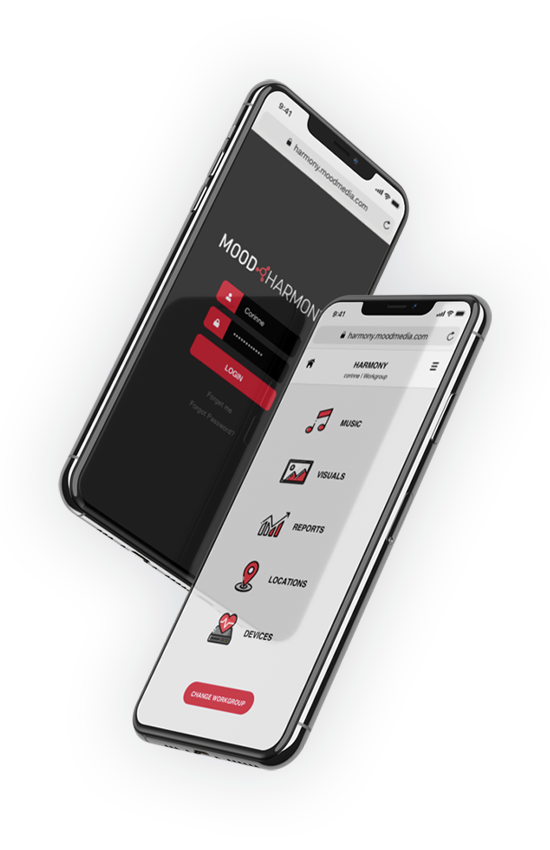 OUR PRODUCTS
LOOKING TO BUNDLE SERVICES

OR NEED A DIFFERENT SOLUTION?
Contact us today to explore the custom option that works best for you and your business.
Contact Us
THE MOST VERSATILE
TECHNOLOGY
Flexible software requires versatile hardware. That's why Harmony is supported by our all-in-one Audio & Visual media player. Reliable, robust and secure, the Harmony Digital Media Player supports Music, Messaging and Digital Signage – making it the world's most efficient way to manage your entire brand experience.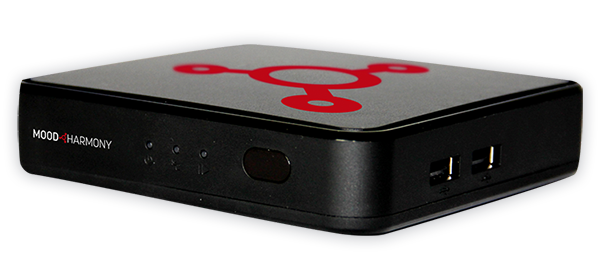 RESOURCES
Insight on why in-store media matters and how Mood Harmony can help.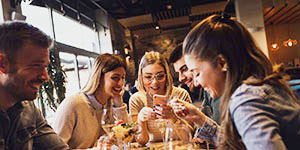 5 FOUNDATIONS FOR SUCCESSFUL RETAIL DIGITAL SIGNAGE
It's important to note that technology presents a bit of a contradiction when it comes to retail customer experience.
Read More

+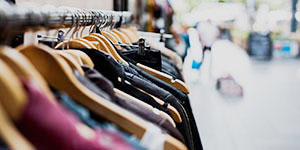 RESTAURANT MUSIC – A NEW STRATEGY & PERSPECTIVE
Hard work and challenging times sure have a way of making you hungry. And as society grapples with all of...
Read More

+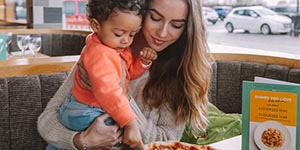 BACKGROUND MUSIC FOR EVERY MOOD
Eating at a restaurant is a luxury for many these days – which is why, for many customers, an excellent dining experience has...
Read More

+
SEE THE PROOF
Our clients explain why they chose Mood Harmony
"The bottom line – choosing Mood is a no-brainer. I highly recommend them."

– Jean Gile, Piscataqua Savings Bank

"The service you receive from Mood is worth its weight in gold."

– Katie Cunningham, Snap Fitness

"I highly recommend Mood – they make my job easier, and they'll make yours easier, too."

– Ross Owens, Great Lakes Ace Hardware

"With Mood I get an incredible selection of songs and programs to choose from – more than I could ever ask for, and the interface is very user-friendly."

– Jason McNicholas, T-Bones Great American Eatery

"From the playlists they create to their digital menu boards, Mood's services are top notch and give all of my locations that cutting-edge, next-generation vibe my guests want."

– Eric Bikas. Owner and Founder, Bikas Drive In

"Making changes and scheduling content couldn't be easier. I would highly recommend Mood Digital Signage for anybody."

– Cathy Wallace, Owner, Lee's Famous Recipe Chicken