View Pricing

ENGAGE. INFORM.
SELL MORE WITH DIGITAL SIGNAGE
Mood makes it easy and affordable to modernize your approach to signage and see immediate results. Our digital signage software is fast, reliable and super simple to use. With a vast library of templates to choose from, you'll create dynamic, engaging and beautiful digital signage in no time.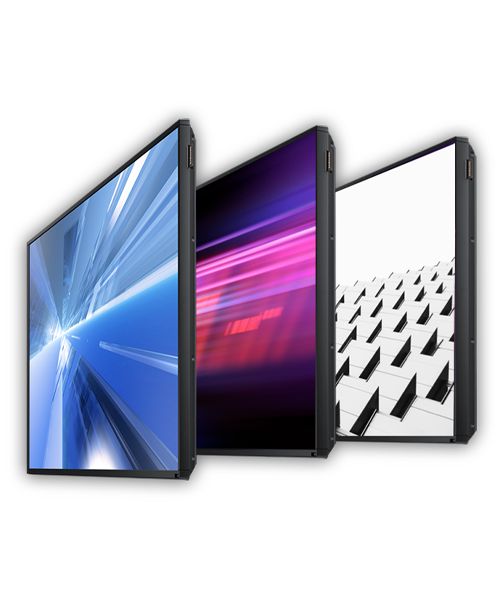 Leverage the power of digital signage in your business.
Get Started
Also known as digital signs or digital boards, this technology is digital video content or digital images displayed on a screen. You may even hear some people call it electric signage. No matter what you call it, the solution allows incredible flexibility and has the potential to have a powerful impact on your business.
HOW IT WORKS

CLOUD BASED SOFTWARE
Digital signage software determines how and when content is displayed
MEDIA PLAYER
The media player stores the content that is driven by cloud based software
SCREENS
Screens recieve and display content from the media player
CONTENT MANAGEMENT MADE EASY
Mood's digital signage software systems offer an online content management platform that's fast, reliable and easy to use. Create content like a pro using professional templates. Schedule and change content on the fly. Create laser-targeted campaigns that generate powerful results.
WHY MOOD DIGITAL SIGNAGE?
Promote. Inform. Entertain. The possibilities are endless and the results are significant with digital signage from Mood. After your purchase, you're never on your own. Our solutions are supported by a dedicated account management team and digital signage experts to help you make the most of your solution.
EASY TO INSTALL
INTUITIVE DIGITAL SIGNAGE SOFTWARE
PROFESSIONAL TEMPLATES FOR ANY APPLICATION
DEDICATED SERVICE & SUPPORT
PROFESSIONAL DESIGN, INSTALLATION AND SERVICE AVAILABLE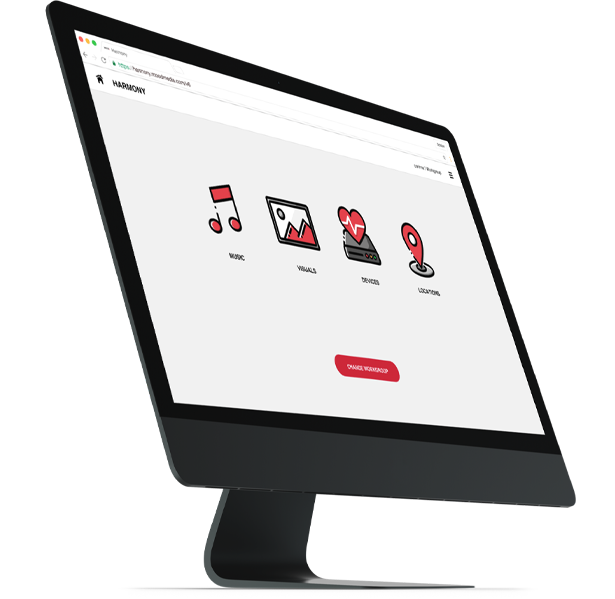 PRICING
3 options to fit the needs of your business. All purchase options include a Harmony Media Player for $99.
1 Year Plan
The possibilities are endless and the results are amazing with Mood digital signage solutions.
$44/mo.
+ $149 Commercial Grade 4K Media Player
Buy Now

+
2 Year Plan
Save up to 20% on the Digital Signage service by signing up for a prepaid 24-month plan.
$39/mo.
+ $149 Commercial Grade 4K Media Player
Buy Now

+
No Commitment
Pay on month to month basis with no commitment.
$49/mo.
+ $149 Commercial Grade 4K Media Player
Buy Now

+