Buy Now

ENGAGE. INFORM.
SELL MORE WITH DIGITAL SIGNAGE
Transform the way the world sees your business and drive results with Mood Digital Signage.
No matter what the size of your business may be or the industry you serve, Mood Harmony makes it easy and affordable to engage, inform and sell more at any touchpoint with digital signage.
Highlight promotions & limited-time offers
Support assurance efforts
Reduce costs and reliance on print
Update signage instantly
Select from our catalog of easy-to-use templates making design & management a snap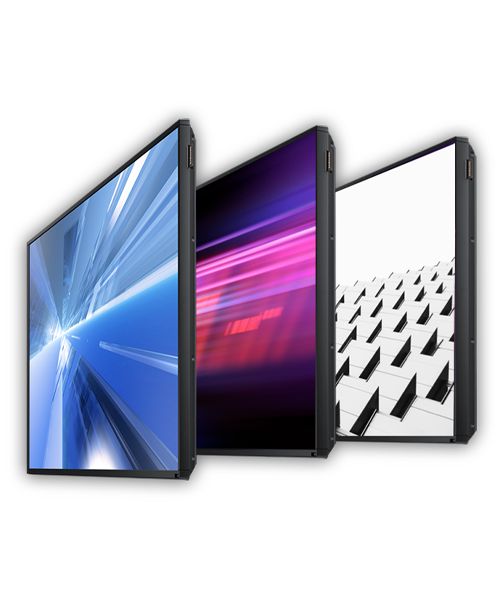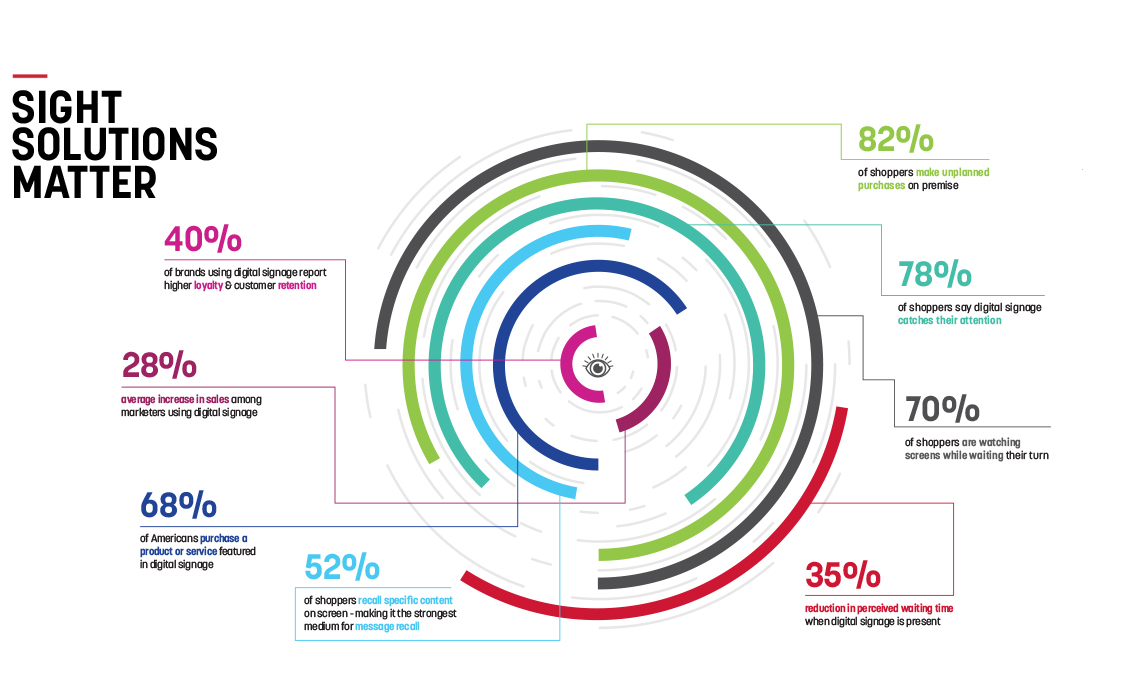 HOW IT WORKS

CLOUD BASED SOFTWARE
Digital signage software determines how and when content is displayed
MEDIA PLAYER
The media player stores the content that is driven by cloud based software
SCREENS
Screens recieve and display content from the media player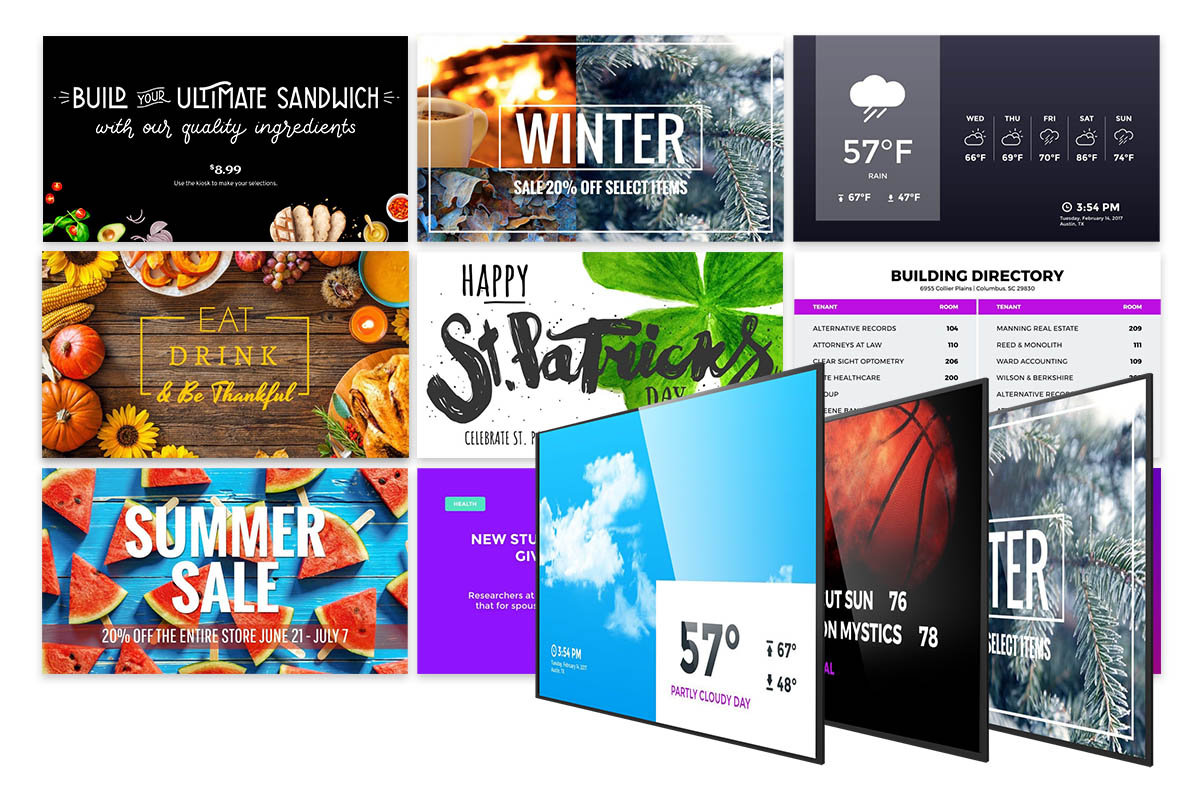 WHY MOOD DIGITAL SIGNAGE?
The Mood Harmony content management system is fast, reliable and easy to use – no advanced tech skills required. Create stunning digital signage like a pro using professional templates. Schedule and change content on the fly. Create laser-targeted campaigns that generate powerful results.
After your purchase, you're never on your own. Mood Digital Signage is supported by a dedicated account management team and digital signage experts to help you make the most of your solution.
Easily manage content at any number of locations
Intuitive web-based control and scheduling
Choose from hundreds of templates
Simple plug-and-play installation
Wi-Fi Compatible
Secure and reliable technology
Responsive support by phone, email and online
Local on-site service and installation
Content services and commercial-grade screens available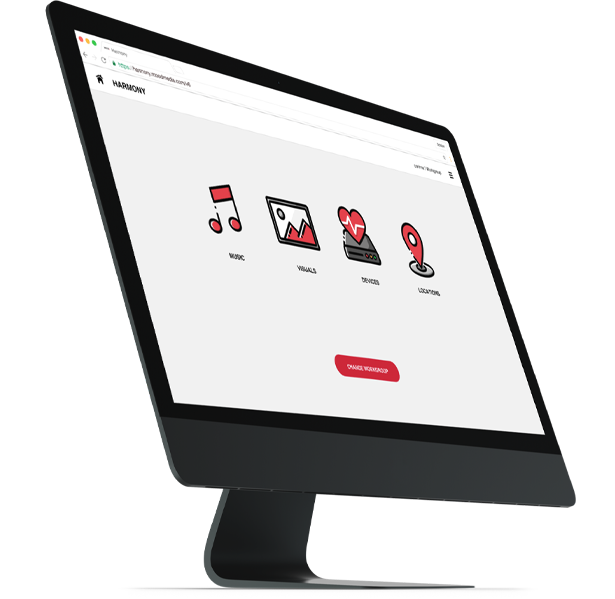 PRICING
3 options to fit the needs of your business. All purchase options include a Harmony Media Player for $99.
1 Year Plan
The possibilities are endless and the results are amazing with Mood digital signage solutions.
$44/mo.
+ $149 Commercial Grade 4K Media Player
Buy Now

+

2 Year Plan
Save up to 20% on the Digital Signage service by signing up for a prepaid 24-month plan.
$39/mo.
+ $149 Commercial Grade 4K Media Player
Buy Now

+
No Commitment
Pay on month to month basis with no commitment.
$49/mo.
+ $149 Commercial Grade 4K Media Player
Buy Now

+